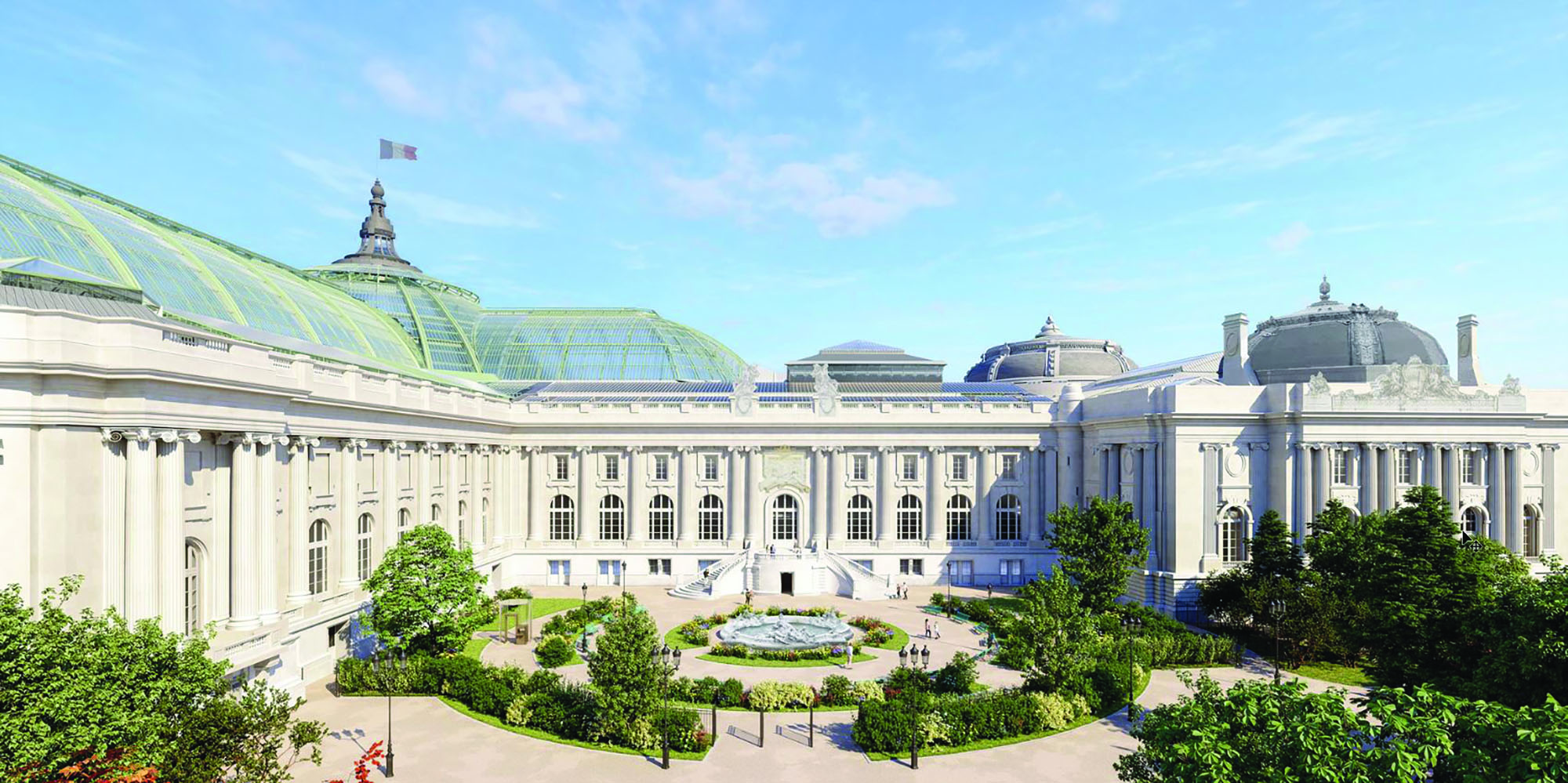 Buildings
Design and innovate continuously to provide low-energy, resilient buildings for future generations
Ingerop provides support in the development of your building projects with a tailor-made offer, resolutely focused on resource optimization and energy performance.
Whether you need a targeted expert analysis or an overall, cross-functional view, our role is to deliver strategic advice, cutting-edge technical expertise or appropriate project management.
85+
million euros in revenue
85%
projects based on an environmental approach
Full range of services and unique agility
Thanks to our network of dedicated brands and subsidiaries, Ingerop combines the assets of an integrated engineering group able to act as a one-stop shop for all types of projects, with the agility of human-scale consulting firms, responsive and with cutting-edge expertise.
In addition to our long-standing skills base in traditional engineering disciplines, in recent years we have developed specific expertise to reduce the carbon footprint of our projects and support our clients in digitization.
Whether you are a private or public player, our international network enables us to adapt our configuration to meet your challenges in France and beyond.
Types of services
• Assistance and Consultancy
Assistance and Consultancy
Assistance to Project Sponsor, operation management
Technical audit, diagnosis
Strategic consulting, due diligence procedures
Certification support
Project economics
Safety and security consulting
• Assistance to Project Sponsor, operation management
Heating, ventilation, air conditioning
Plumbing, sprinkler systems
Medical fluids, water treatment
Concrete, wood and metal structures
High voltage power
Low voltage power
Coordination of fire safety systems
Façades
Maintenance and operation engineering
Project Coordination and Management
Coordination of design engineering
Construction Supervision
Scheduling, Supervision & Coordination (SSC)
BIM management
Interface Coordination
Commissioning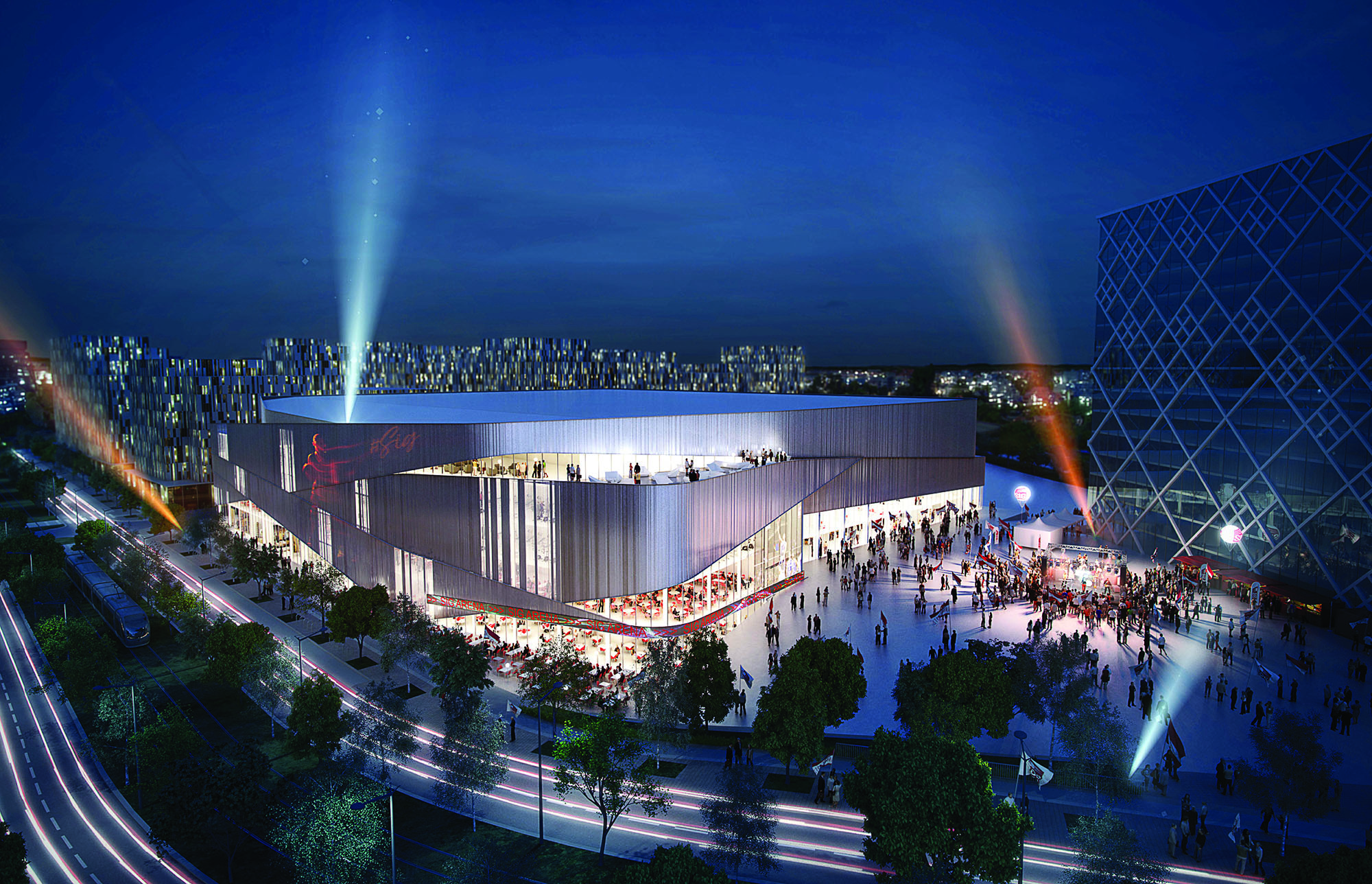 Energy efficiency and Smart Building
For over 10 years, we have supported our partners and clients thanks to our energy and environmental performance management unit, dedicated to addressing these issues and to Smart Building.
Our clients are expressing a need to control the actual energy consumption of their buildings, and are demanding guaranties of performance from prime contractors and Design & Build consortiums.
Our experts have all the necessary resources to play a proactive and assertive role in Guaranteed Energy Performance thanks to:
Energy modeling with uncertainty calculations, determination of energy commitment and adjustment model;
Drafting of measuring plans and verification by skilled engineers;
Commissioning process guaranteeing construction as designed and calculated by skilled engineers;
Smart, connected buildings that save energy resources and optimize user comfort.
"The cheapest, lowest-carbon energy is the one we don't use! For more than 16 years, this irrefutable principle has been the guideline of my approach and that of my colleagues', to design buildings that are energy-efficient first and foremost. Alongside our architect and contractor partners, we play an active role in the field of passive, bioclimatic and low-carbon design of new buildings, and in reducing the energy requirements of existing buildings. The energy transition will above all require sobriety and efficiency! »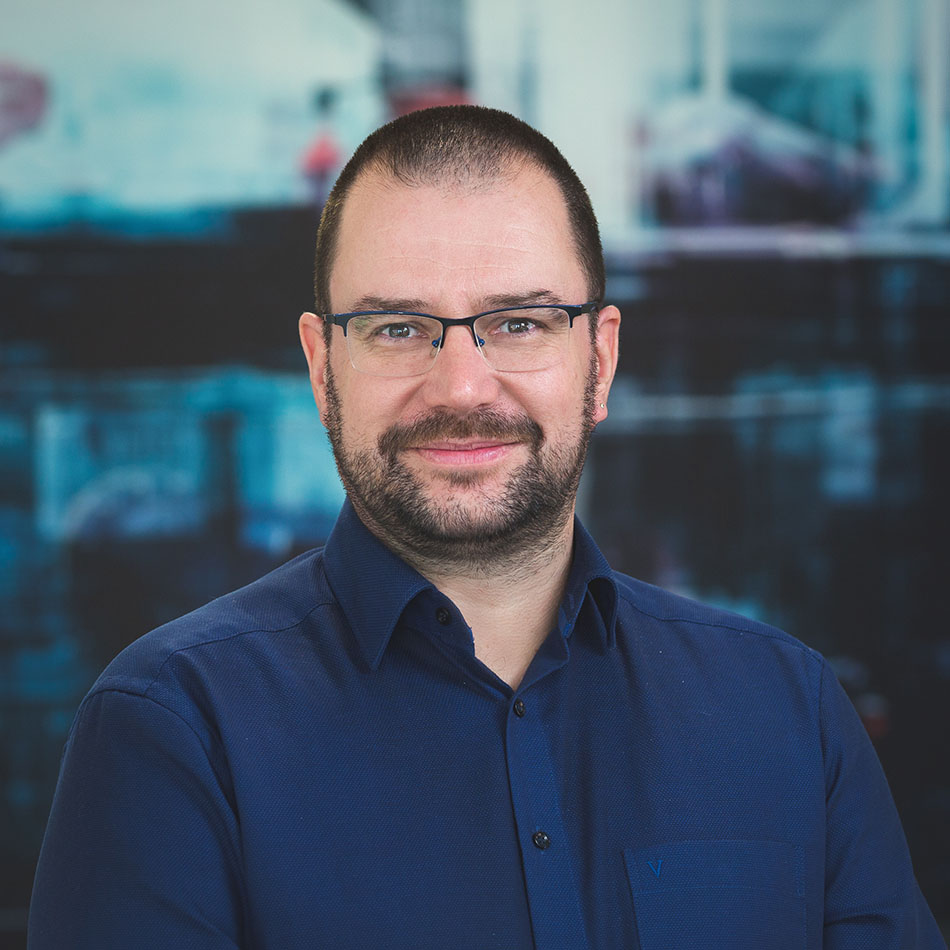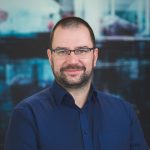 Christophe Roquel Head of Design & Expert Analysis Department – Head of Energy & Environmental Performance Management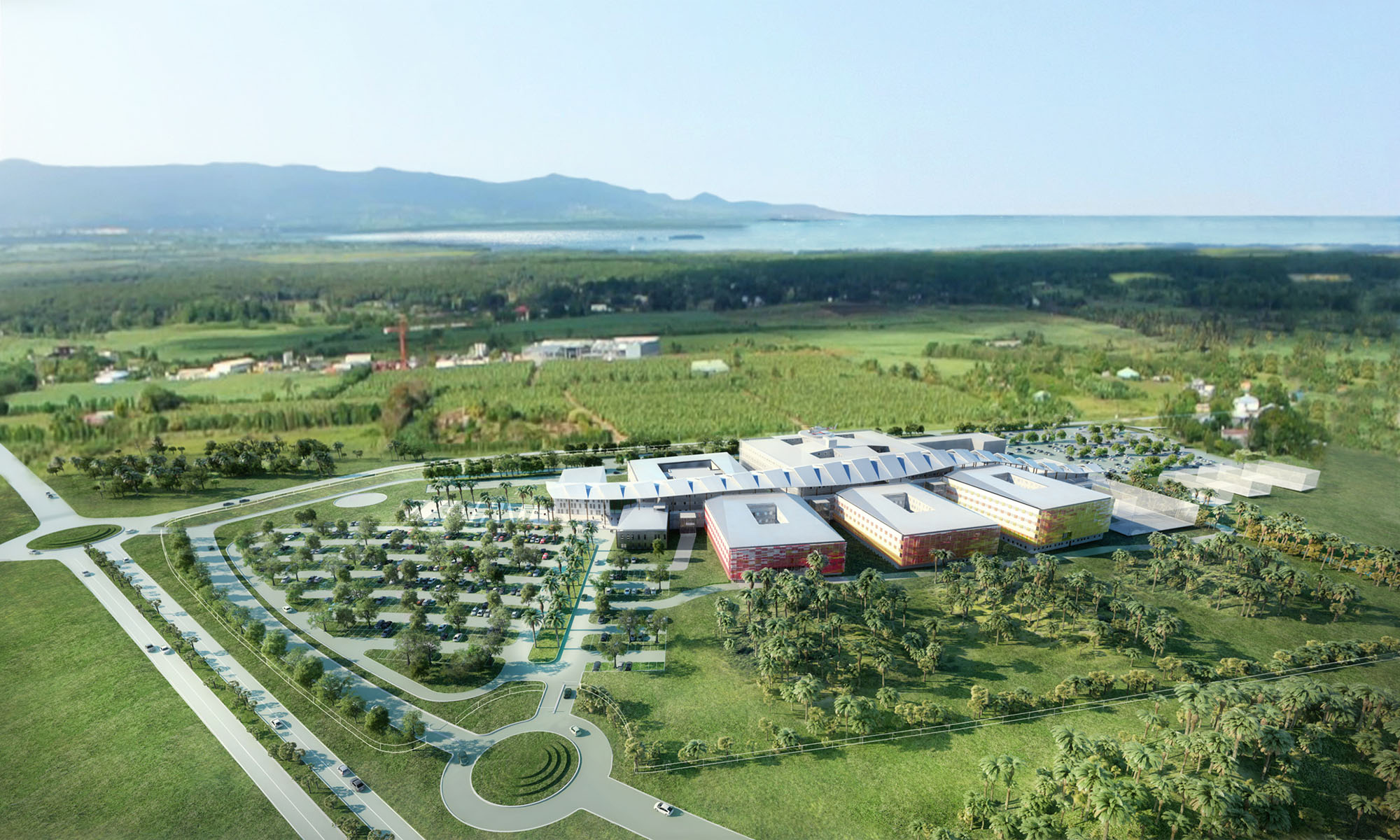 A key player in major hospital projects
A renowned player in hospital engineering (more than 150 referenced projects in 25 years), the Ingerop teams leverage their know-how in the most ambitious projects. Key issues relate to the health and safety requirements inherent in any medical activity. Perfect knowledge and mastery of hospital environments and the related equipment are essential to the success of these projects.
Hospital projects are also characterized by an extremely controlled approach to optimizing the surface areas and volumes to be built.
In concrete terms, this translates into ultra-high density of utilities networks in distribution ducts, and into spatial coordination requirements that are more restrictive than in other types of projects.
Pre-project/project coordination planning is essential, and has boosted the development of 3D modeling and coordination tools.
Our goal is to design adaptable buildings, with fundamental characteristics that are compatible with changes in use and equipment. The locations of utilities rooms and connections with the main networks are designed with this purpose in mind.
Today's technological challenges relate to the development of digital technologies and the management of various flows (data, people, materials). To this end, we equip the facilities with high-performance, secure Voice/Data/Image infrastructure.
Environmental requirements, integration into a circular economy, and optimized control of energy and operating costs, long marginalized in hospital programs, have also become essential.
"The Greater Paris North University Hospital project is a pure concentration of all these requirements, with the added architectural dimension of replacing the traditional utilities terrace with a huge garden! And in the face of rapidly evolving public health challenges, designing a hospital means anticipating its flexibility, designing its structure and technical skeleton to enable it to evolve, and questioning its resilience and capacity to respond to climate change. The multi-disciplinary team working with me on this project must respond to all of these ambitions!"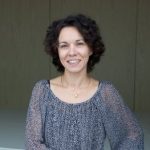 Sophie Boisselon Project Manager, Healthcare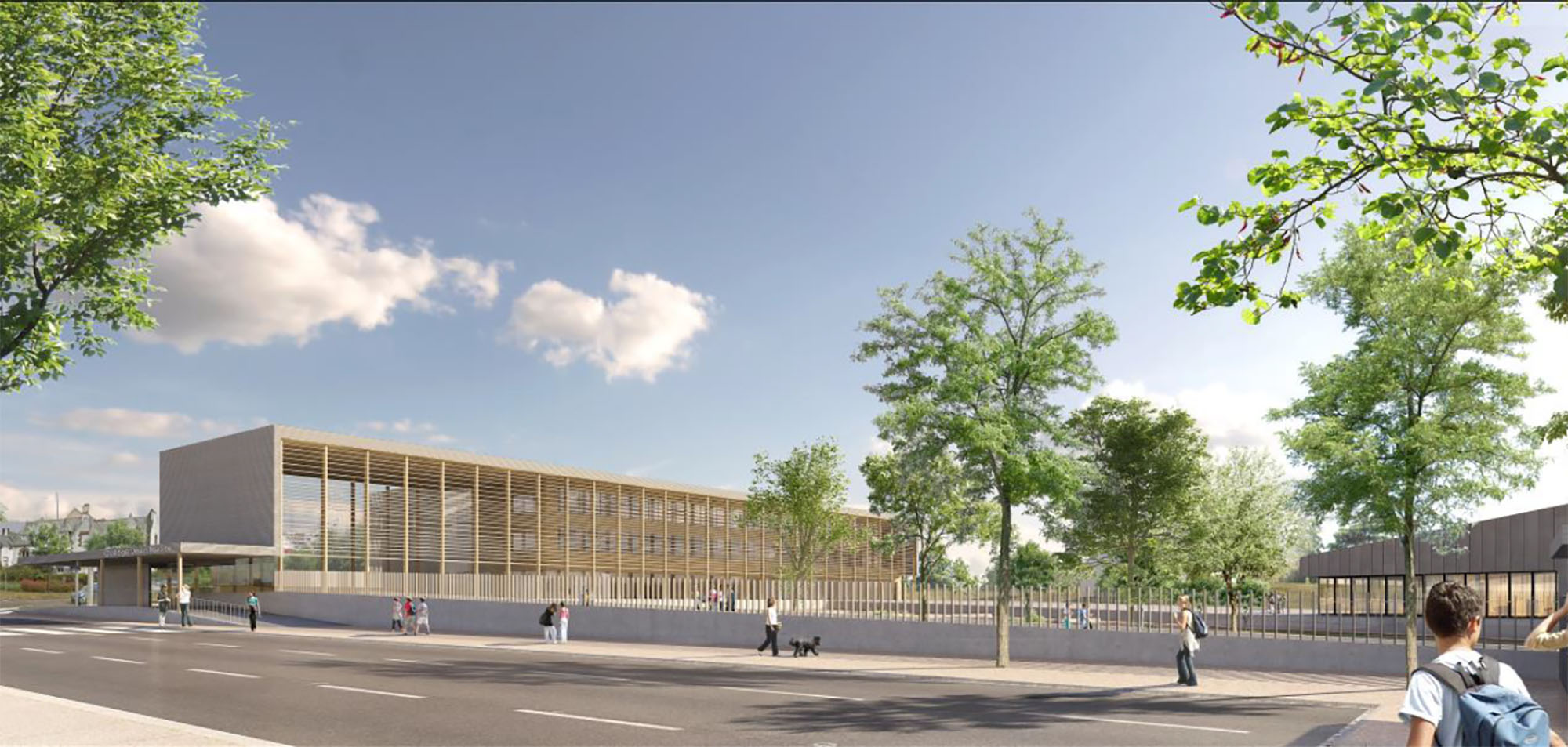 Circular economy and organic, geo-sourced construction
Ingerop is deeply committed to the decarbonization of buildings, in both renovation and new construction projects. One of our preferred drivers is to cooperate with architects to work on the materiality of projects. We have developed dedicated expertise around the topics of circular economy, and wood and geo-sourced construction, in particular for:
Consulting on the reuse of materials in the design and construction phases;
Building reversibility design (structural, technical and envelope reversibility);
Design and sizing of timber structures, facades and frames;
Consulting on incorporating biosourced and geosourced materials (insulation, cladding, mud bricks structures, adobe, etc.);
Carbon assessment to evaluate construction choices;
Material and energy recovery from construction waste.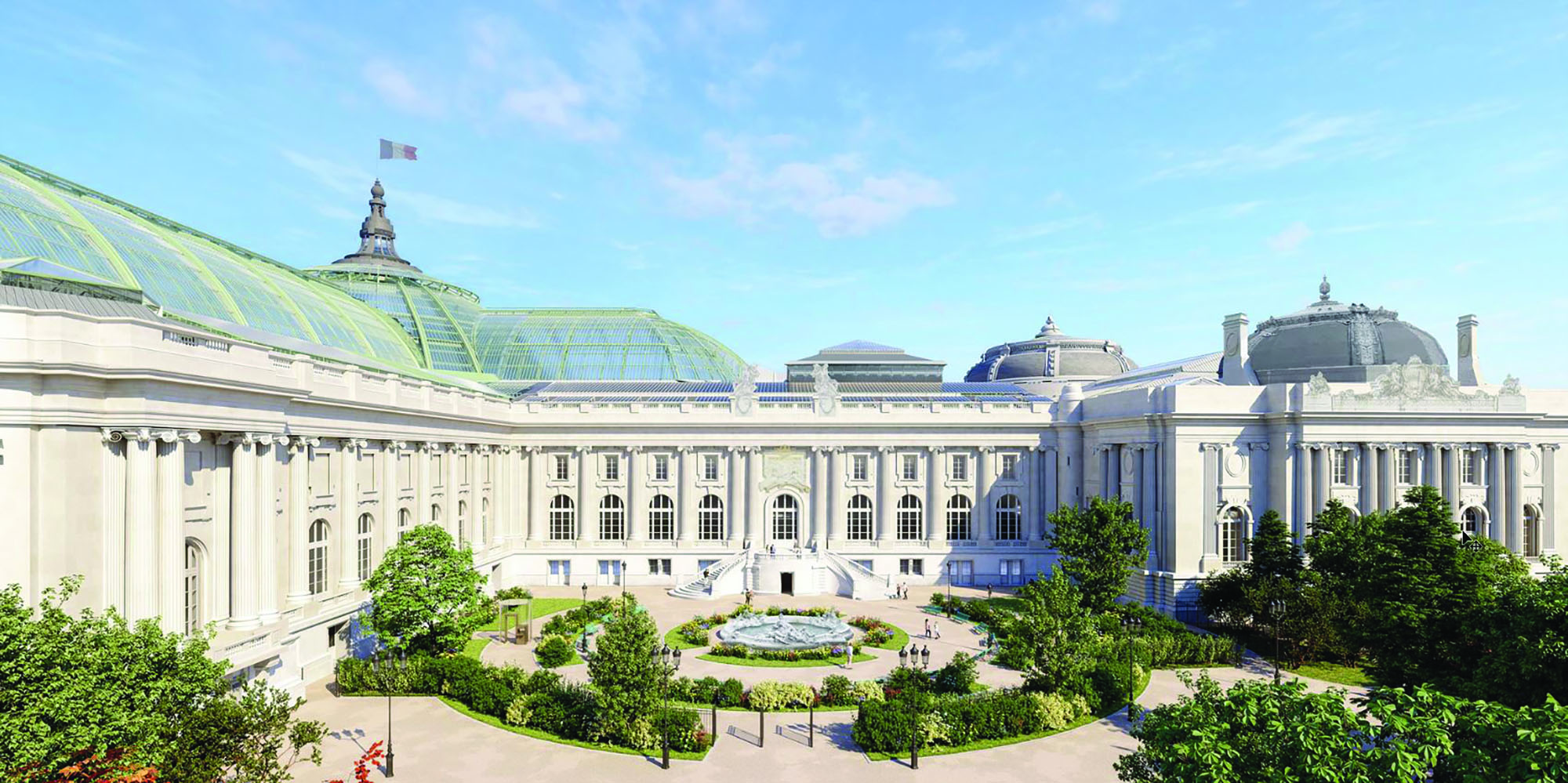 Synergy of expertise with our subsidiaries, an asset for major projects
The Grand Palais restoration project is an example of synergies between the different fields of expertise and Building subsidiaries of Ingerop.
This ambitious restoration program required a broad range of diversified skills around the Chief Architect of Historic Monuments, in order to grasp all the technical and organizational challenges of the project.
In addition to our general engineering expertise for the technical packages, Ingerop leveraged the skills of Arcora for the glass roofs and façades, GLI for the site safety equipment, Cicad for worksite management and coordination, Geos for geotechnics and X-Change for the re-use process.
Last but not least, the Ingerop team dedicated to digital mock-ups coordinated the BIM approach implemented in this project, an achievement recognized by the Gold BIM Award 2022.
"Implementing a BIM approach was an obvious choice for this highly complex project. In particular, BIM allowed for a smooth coordination between the 60 designers and 12 fields of expertise involved. The use of digital mock-ups also made it possible to create an actual memory of the building's life cycle and history, and above all to centralize all this information in a single place. Modeling of the building was highly detailed. At the end of the design phase, the project included 35 mock-ups, 15 Gb of data and over 150,000 objects."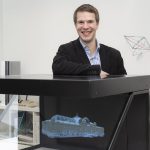 Alban de Chasteigner BIM Manager
Our certifications, approvals and accreditations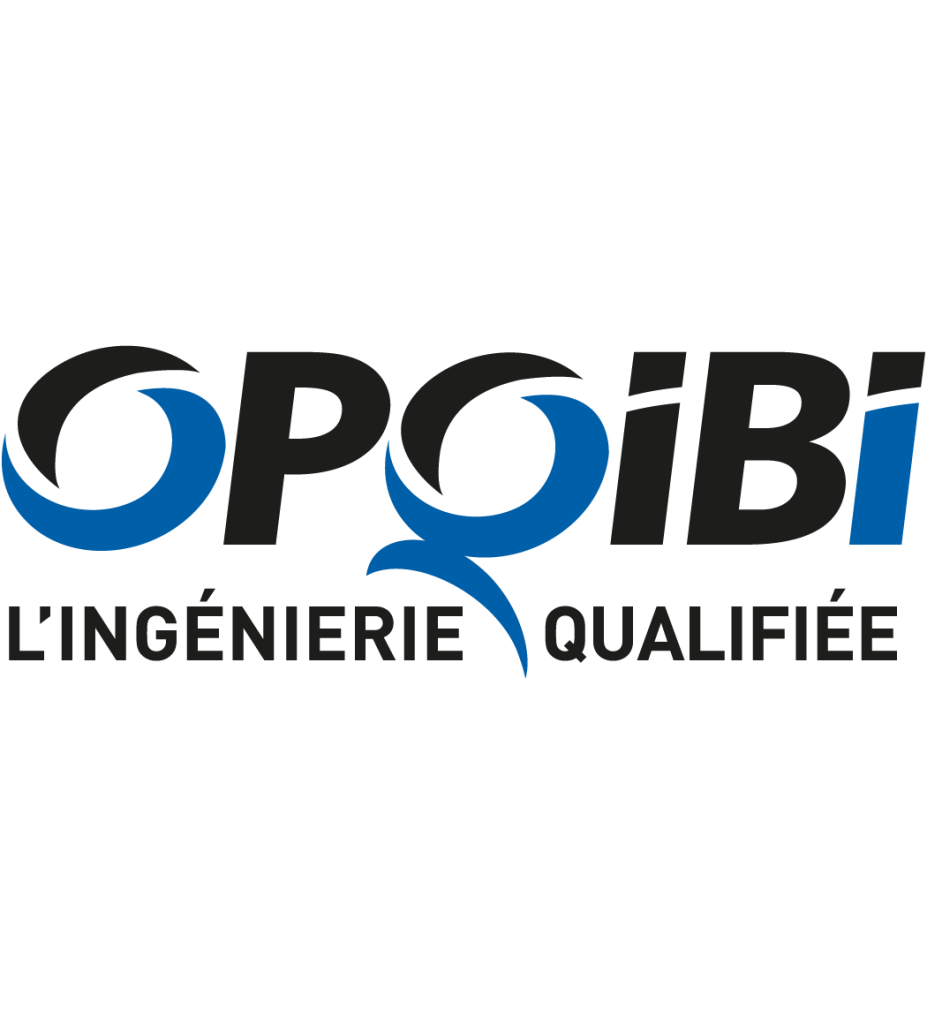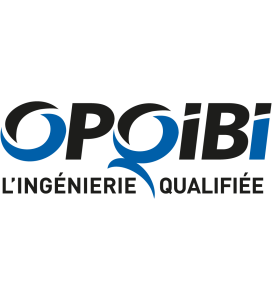 OPQIBI
Certificats de qualification n°85 04 0697 et n°93 06 0993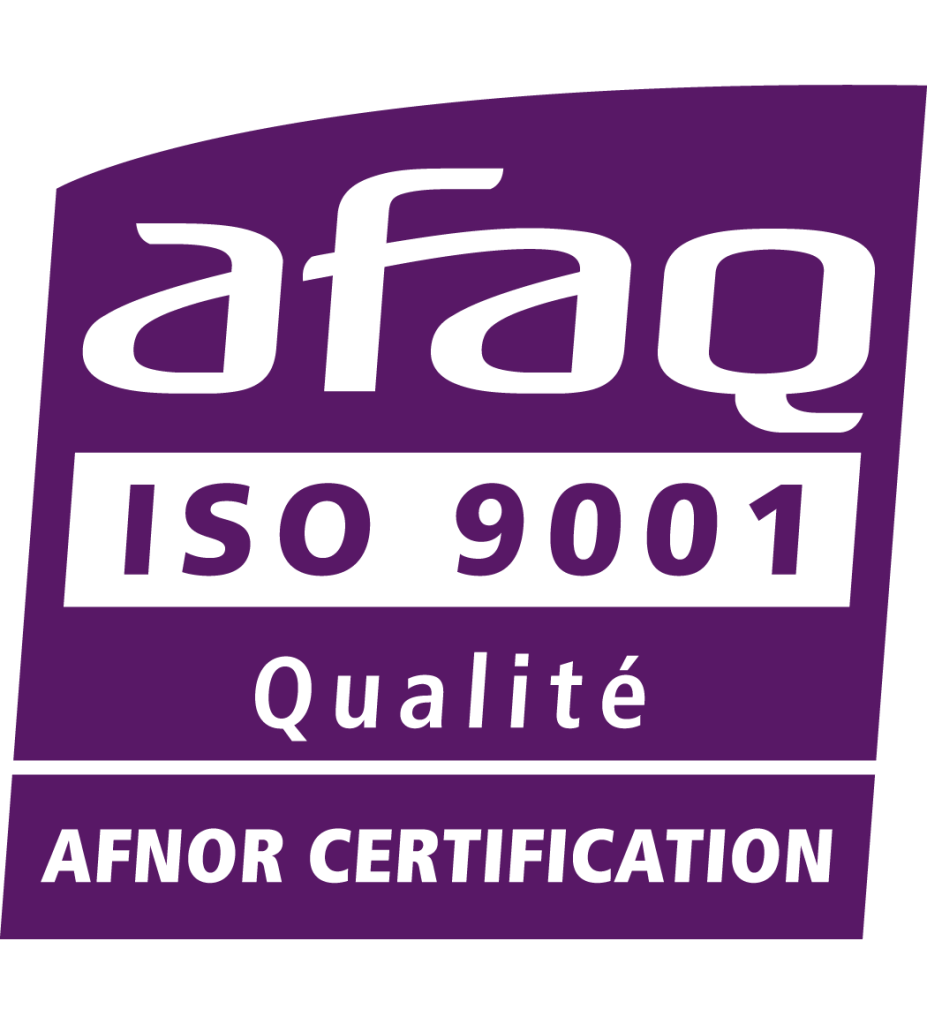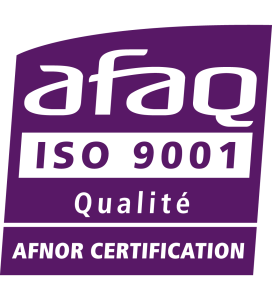 AFAQ ISO 9001
Certificat n°2016/70419.4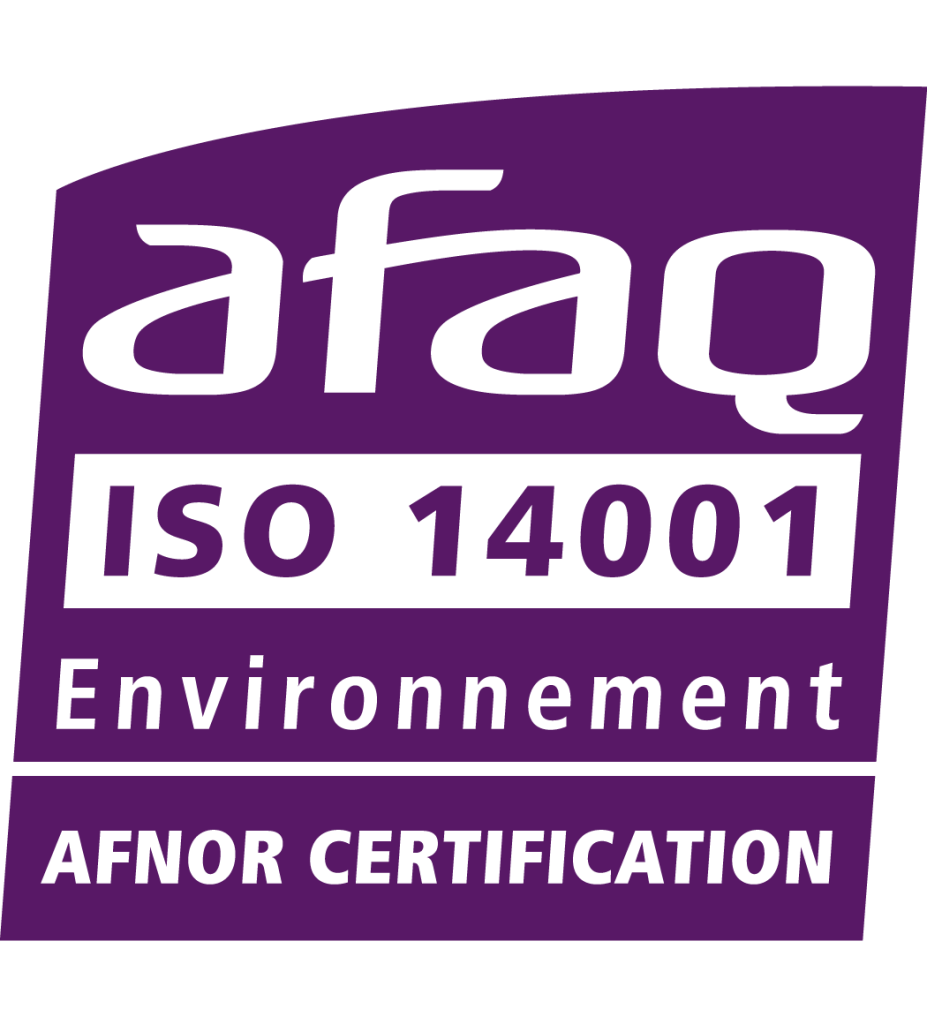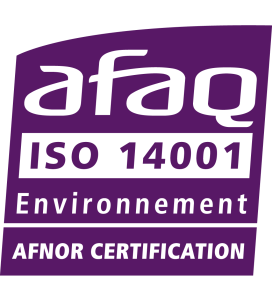 AFAQ ISO 14001
Certificat n°2016/70419.4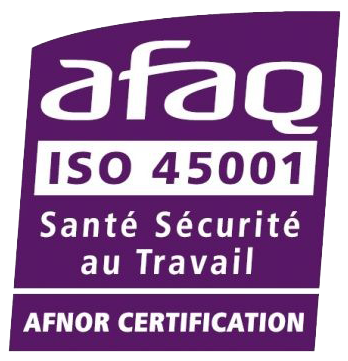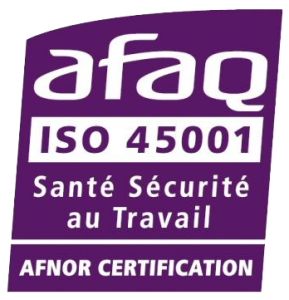 AFAQ ISO 45001
Certificat n°2016/70420.5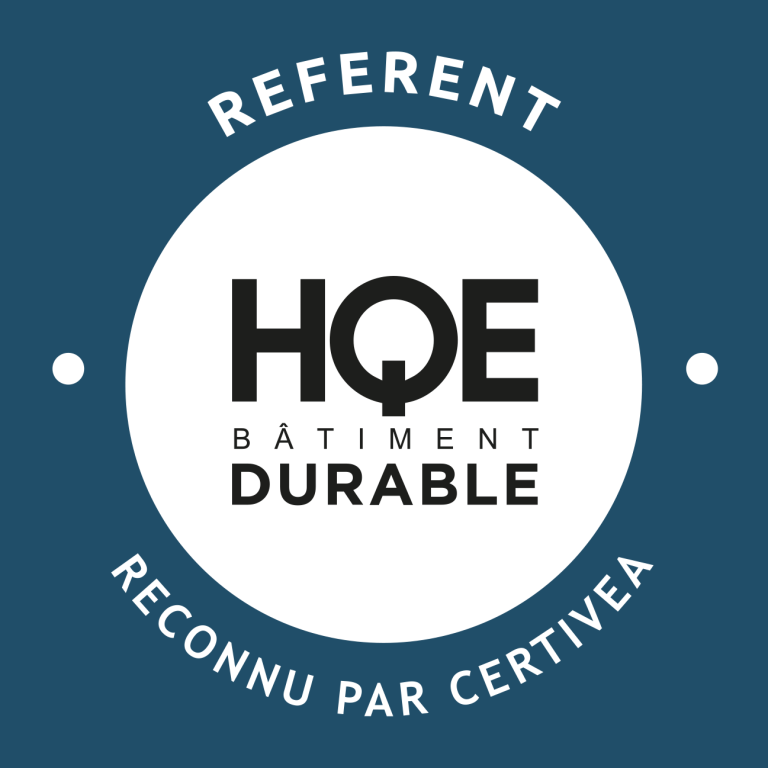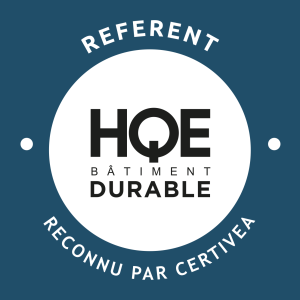 HQE Bâtiment durable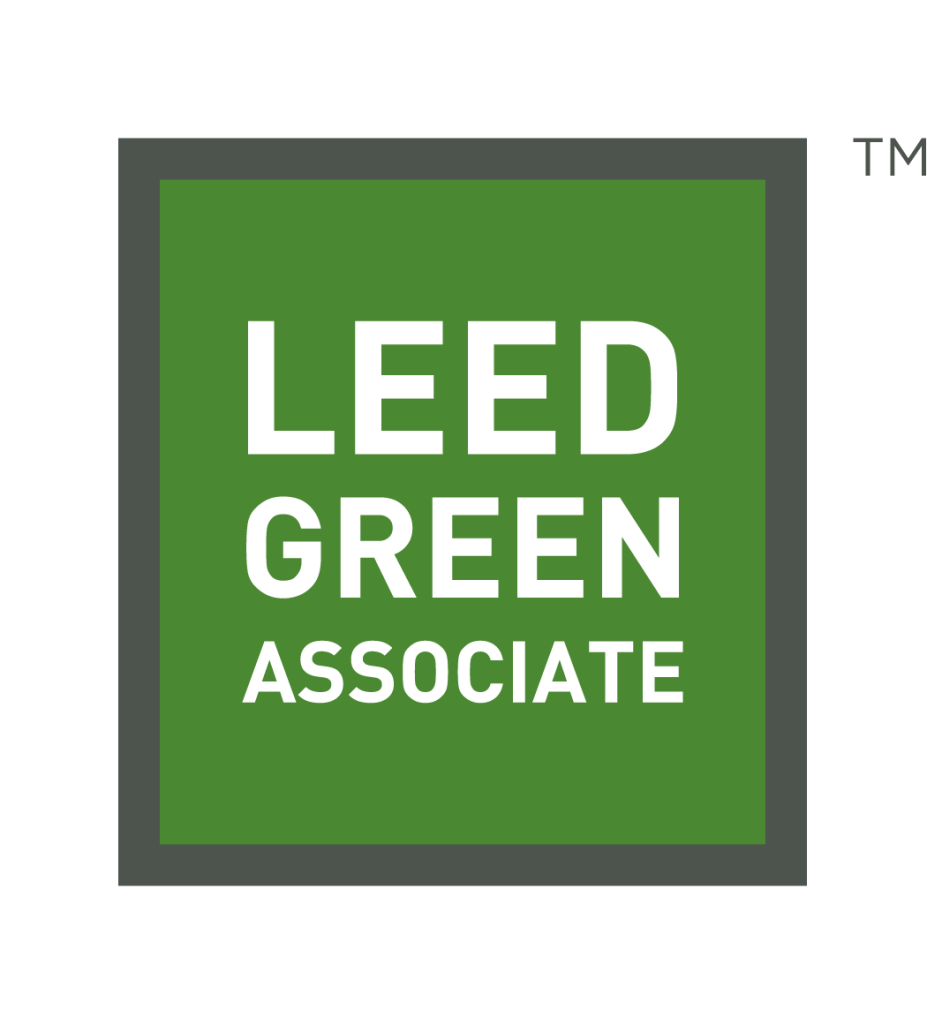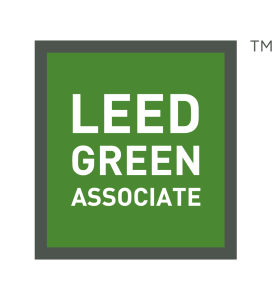 LEED Green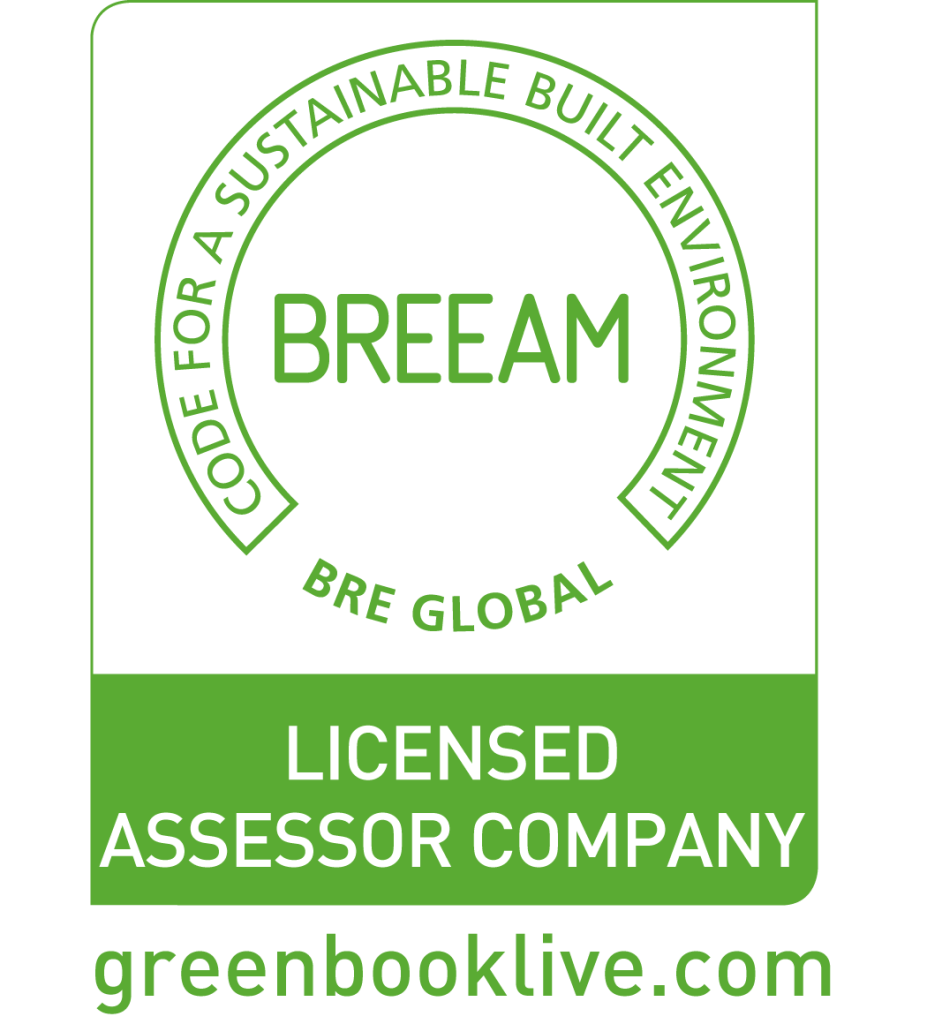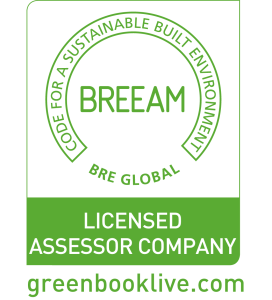 BREEAM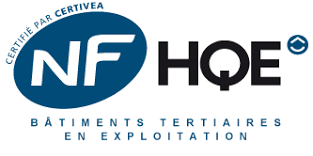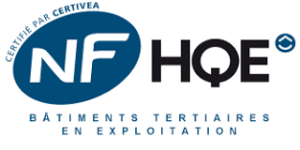 NF HQE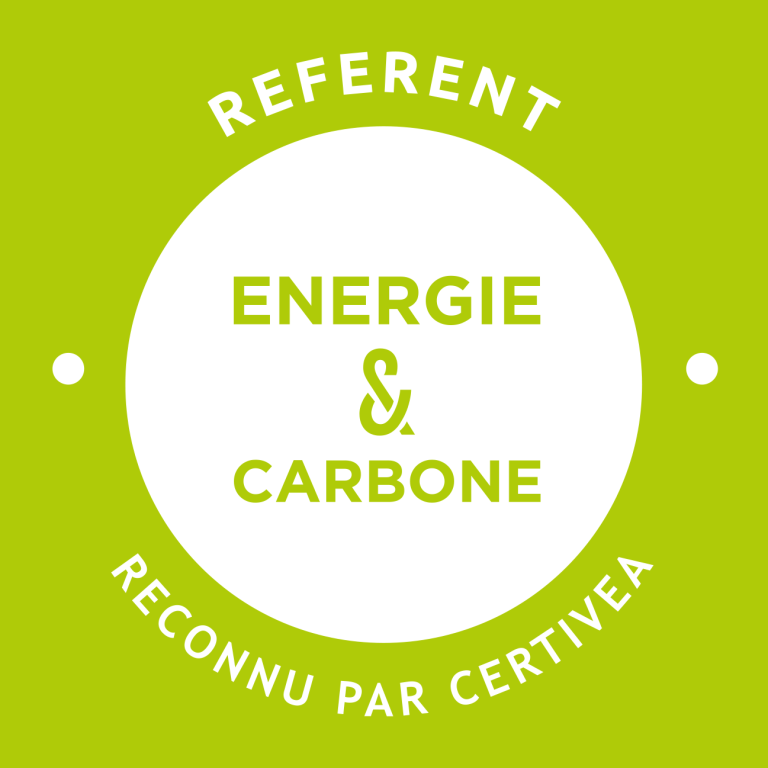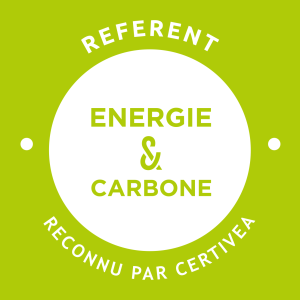 Energie & Carbone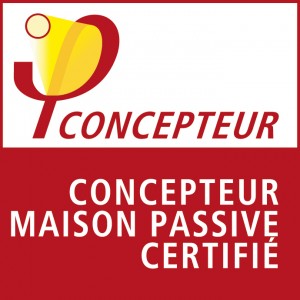 Concepteur Maison Passive

Be HQE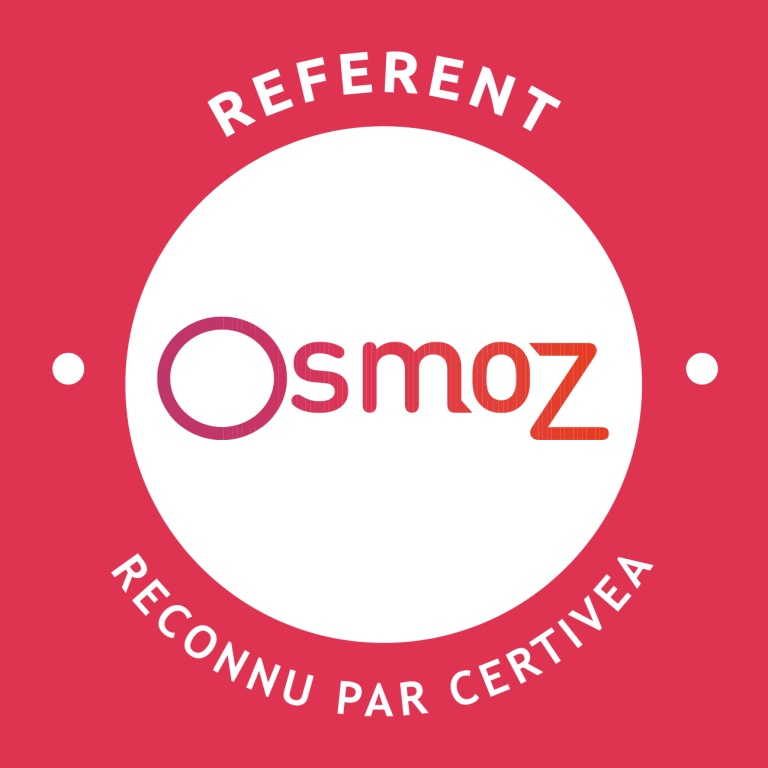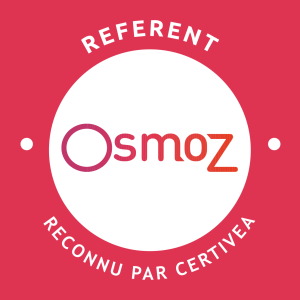 Osmoz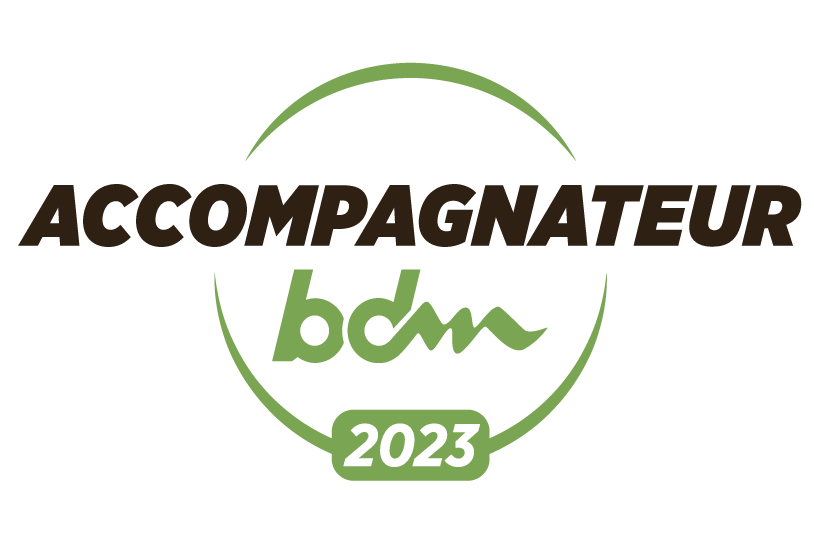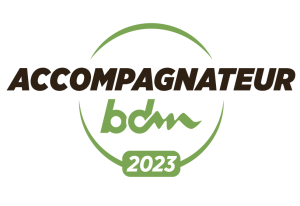 BDM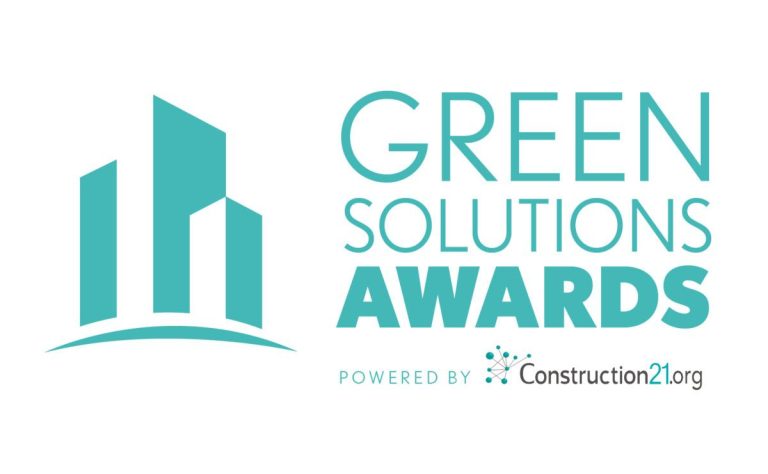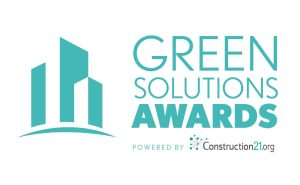 2021
Grand Prix Quartier Durable pour Nanterre Cœur Université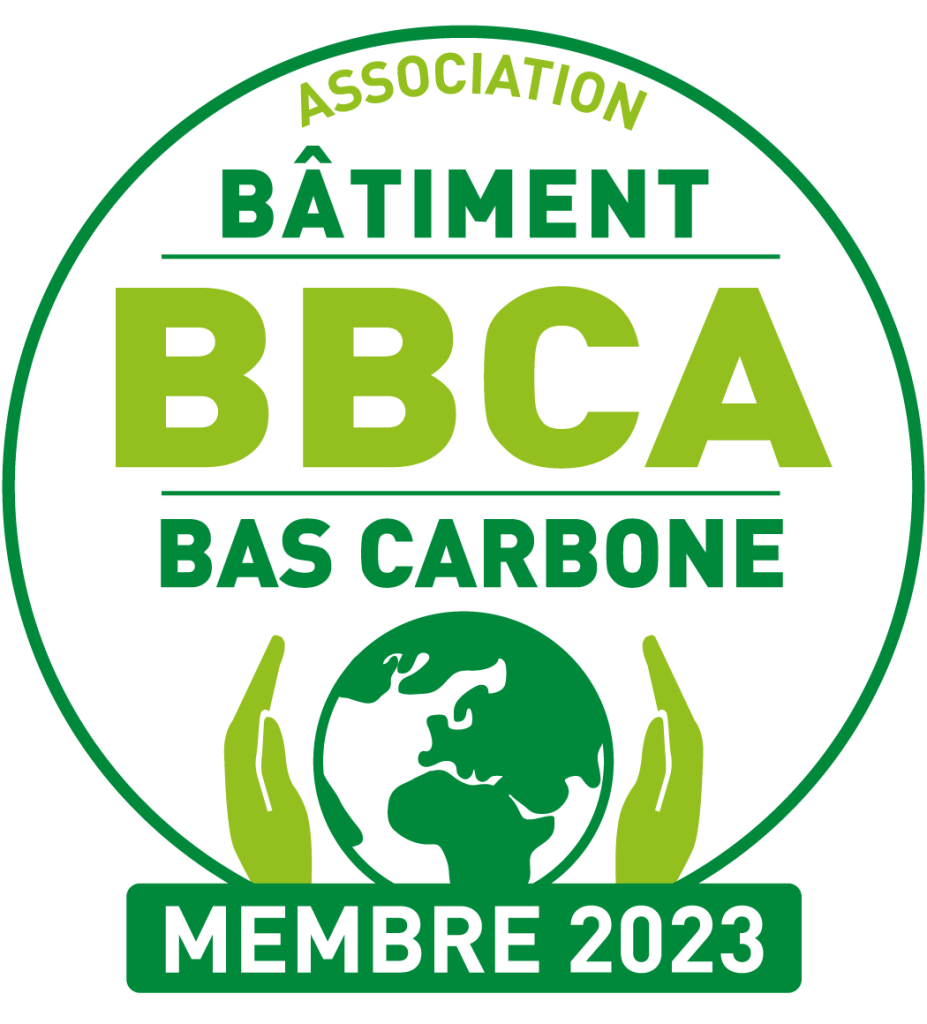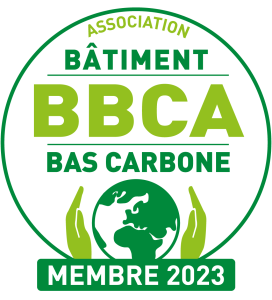 2021
Prix Bas carbone pour le collège Racine à Saint-Brieuc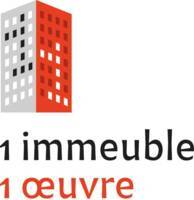 2021
Prix « 1 Immeuble, 1 Œuvre » pour l'immeuble Illumine à Paris

2022
BIM d'Or pour la restauration du Grand Palais
"Ingerop's purpose is the design and construction of buildings that enhance our living environment. This means that these projects must not only provide the highest standards in comfort and use, but also and foremost that they must have the lowest possible impact on the environment."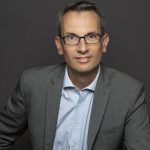 Ludovic Vaz
Manager, Buildings BU